To take advantage of the Simply Cups collection service, you first need to become a member SIGN UP TODAY

Overview
Our aim is to maximise the recovery of material at the lowest cost for our customers. This means we operate a variety of collection services depending on your location and the volume of materials produced. These include: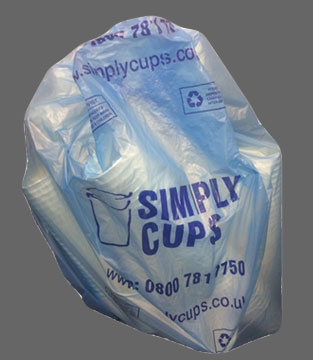 We also operate a Post Back service
Just retain the box that your cups were delivered in and place an order for collection to return them to our depot.