One of the fundamental values the Simply Cups approach is our dedication to collaboration. And whilst the scheme provides a framework under which competing brands and organisations can collaborate to collectively solve the cup recycling issue, we are also developing partnerships with other like-minded entrepreneurs to provide circular solutions for other materials related to beverage service. The opportunity to collect multiple materials from our Members sites delivers further efficiency to the collection service, whilst again ensuring valuable resources are not disposed via landfill or incineration.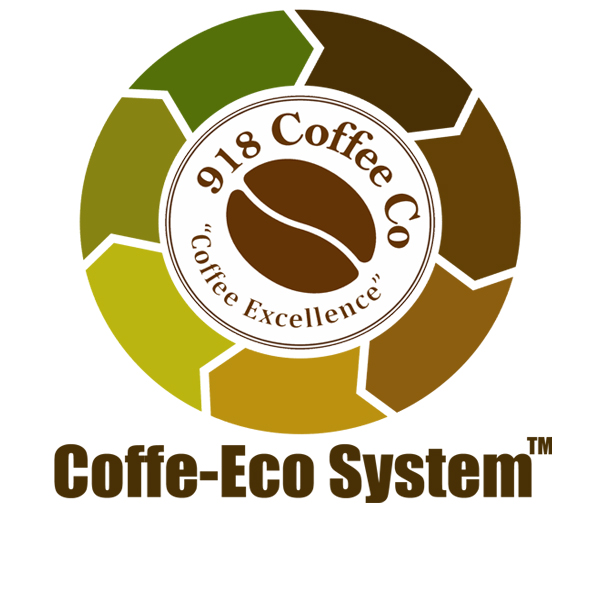 We have partnered with 918 Coffee Co, to enable us to provide our Members with great tasting coffee and an opportunity to utilise a more holistic solution to the end of life process for associated materials, namely coffee grounds and laminated pouches.
Established in 2009, 918 Coffee Co is an award winning Coffee Roastery based in Dorset committed to providing the finest quality coffees, whilst managing the needs of the environment and striving for a more sustainable future.
As well as being both Fairtrade and Rainforest Alliance certified, to support the provenance of the product, 918 Coffee Co has an objective of reducing the impact that coffee consumption and the industry has on the planet.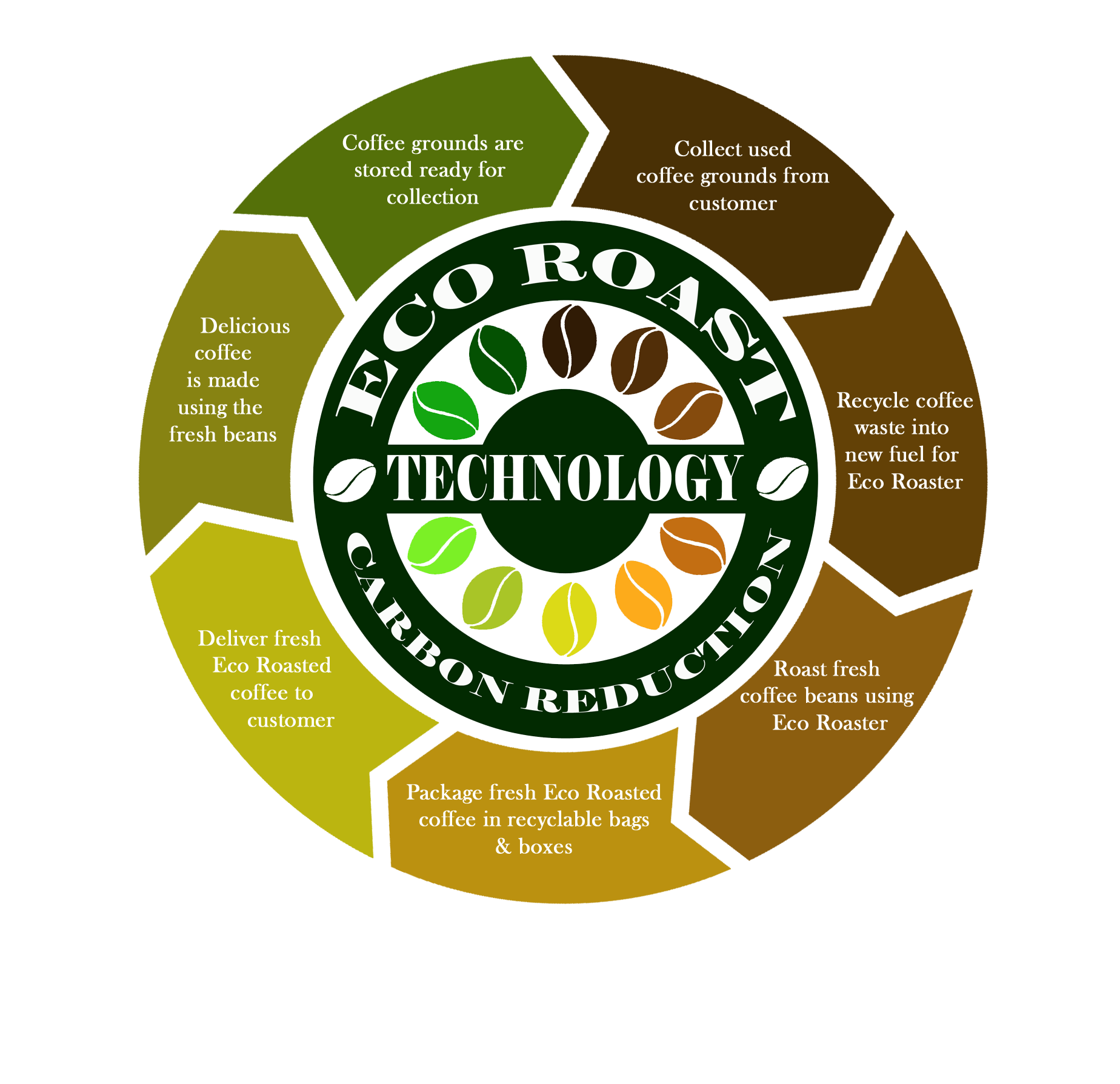 Therefore, Justin Cornelius, co-founder and CEO, invented the innovative and pioneering Coffee-Eco System. Part of this system is the world's first and award winning technology – Eco Roast, a carbon reducing, zero waste process that harnesses the energy of waste coffee grounds that would normally have been disposed via landfill or incineration.
It is this unique and ground breaking coffee roasting technology, that uses this energy to power their patented Eco-Roaster, producing one of the most environmentally friendly coffees in the world – Deliciously Responsible Coffee.
918 Coffee Co has firmly established itself within the marketplace and their coffee is enjoyed far and wide, from coffee shops to the Houses of Parliament, Waitrose, the Eden Project and the RNLI to name just a few!
Please click here to see the range of Eco Roast Coffee available in our shop.
Exclusive Simply Cups Membership Offer
If you are based within the M25, free Simply Cups scheme membership is available as part of an exclusive package when purchasing 918 Coffee Co paper cups and coffee* So if you are interested in a pioneering solution that incorporates the provision and collection of coffee, paper cups and laminated pouches, please contact us on info@simplycups.co.uk
*please note that a minimum spend per annum is applicable