Description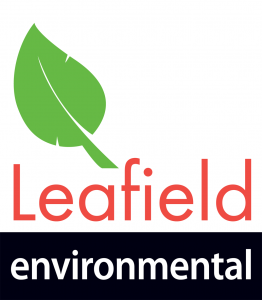 Model: Freestanding EnviroHub 43 Bundle
Bundled with the Envirocup XL and Signage Kit, the EnviroPod 43 is designed for the collection of plastic cup lids and thermal sleeves.
Dimensions: 359W 753H 283D (mm)
Capacity: 43 litres
Colour: Black or ivory base as standard. Other colours by request WRAP compliant
Material: UV stabilized polyethylene
Features
Apertures available include small slot, large slot, propeller, open.
Designed to be affixed to the 100 litre Envirobin range to form an 'EnviroHub'.